Diocesan Services and Resources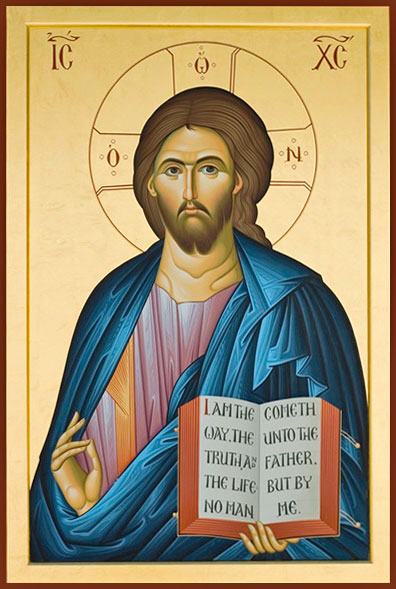 Through the hand of Reader
Jameel Abraham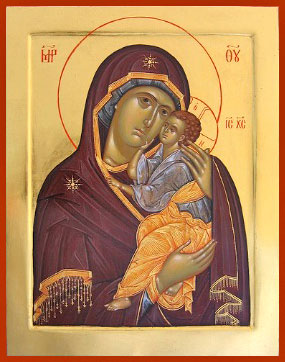 From the Icon Workshop of the
St. Gregory of Sinai Monastery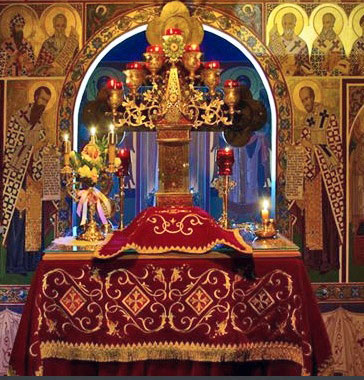 Work of the Icon and sewing studios of the Convent of St. Elizabeth on the walls
and Holy Table of the Convent Chapel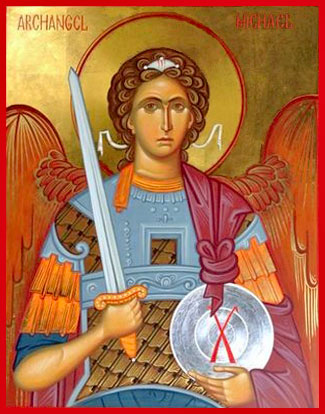 Through the hand of
Father Photios Cooper
• Eastern Christian Supply Company

Church supplies and furnishings

of all kinds. Extensive stock.

https://www.easternchristiansupply.biz
• Mt. Sinai Orthodox Church Products

Finest pure beeswax candles, church supplies,

hand-painted Icons by Master Iconographer,

Reader Jameel Abraham.

http://www.msocp.com/contact.htm
• Icon Workshop of the Monastery of

St. Gregory of Sinai

Egg tempera and fresco, mosaic, metal repousse,

wood carving, and cast metal.

http://www.gsinai.com/icon-workshop-home
• Father Photios Cooper, Iconographer

Icons of all varieties.

http://www.holyarchangel.net
• Icon and Sewing Studios of the Convent

of St. Elizabeth the Grand Duchess of Russia

Embroidered and hand-painted Icons,

vestments (plain and embroidered),

embroidered coverings.

http://www.conventofsaintelizabeth.org
• Lessons in Byzantine Chant

Contact: Reader John Peter E. Presson

http://www.gocportland.org

See: "Byzantine Chant"
• Orthodox Books and Publications

(discounts to commercial and

Church bookstores)

http://www.ctosonline.org
• Orthodox Tradition,

edited by Bishop Auxentios and

Archimandrite Akakios

Triannual journal of the Center for

Traditionalist Orthodox Studies.

Theological articles and Church

and local diocesan news items.

http://www.ctosonline.org/ot
• The Good Word

Continuing the excellent publication

featured on the former website of the

Diocese of Portland. For subscription

information, please send inquiries to

the Editor at stegerjwa@gmailD.Ecom.

Free copies may be downloaded at

www.stseraphimstjohnsandiego.org

under "THE GOOD WORD" tab.





____ ____